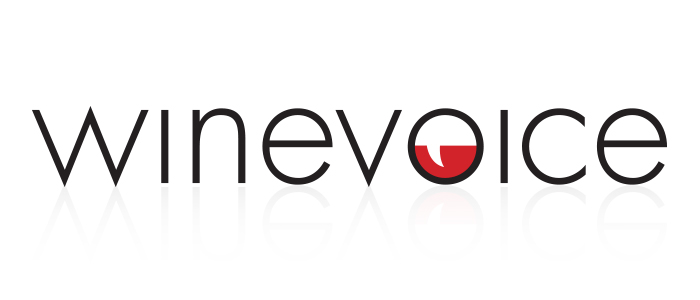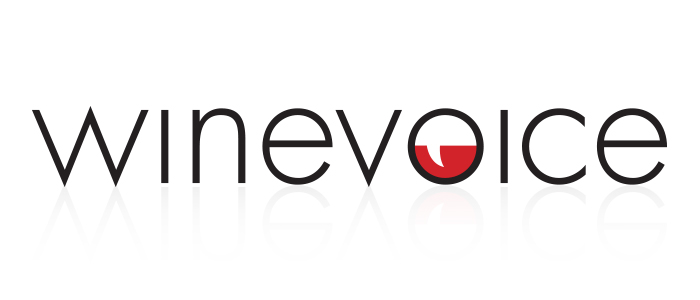 Wine Voice International
A group of entrepreneurs approached us with an idea, "We want to own the online wine sales category". A formable challenge, but one we eagerly accepted. All they had was a great idea, some talented people and a love of wine. What they needed was a strategic integrated communication plan to make it happen.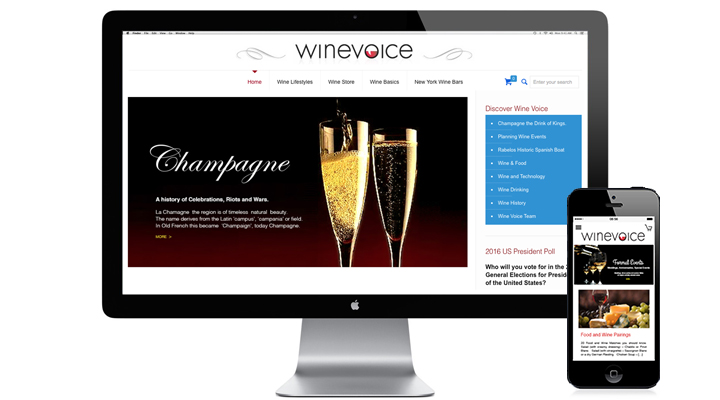 The Approach
We started by defining the marketing objectives and identifying the market segments with the most potential for online wine sales. We narrowed the demographic group to Milleneals, the fastest growing wine consumers in America and the most likely consumer to make wine purchases online.

This group does not pay any attention to the traditional wine rules, they have their own criteria in selecting wines, they pay no attention to ratings and have never heard of Wine Spectator or any of the other wine publications. They are interested in the history of the wine, where it came from and how it got there. Wine labels have a big influence on the purchasing decision and the most important purchasing criteria is what they learn on various social media sites. 
We started by created the name Wine Voice, to identify the brand as not just a wine store, but a source or connection to a wine lifestyle. Next we created the new positioning and a positioning line, "Life is short, drink great wine". Then we planned an integrated marketing strategy that included a transitional web site, social media marketing, three levels of packaging, and an advertising campaign that includes both digital and traditional applications.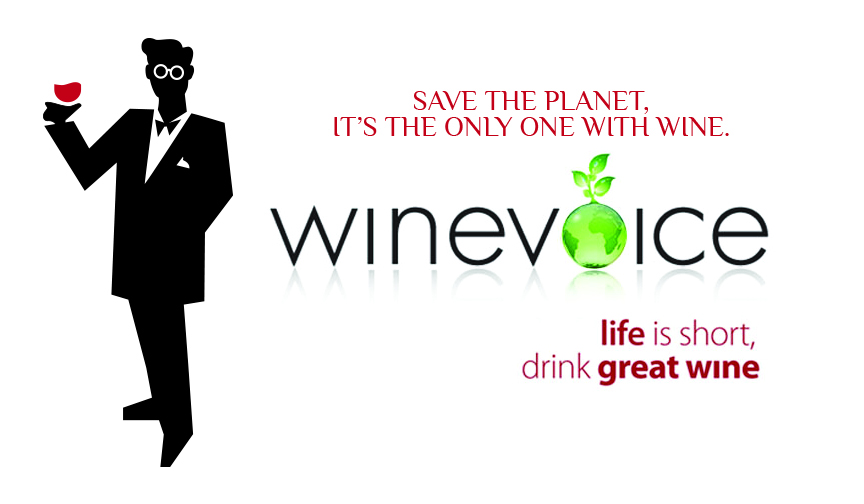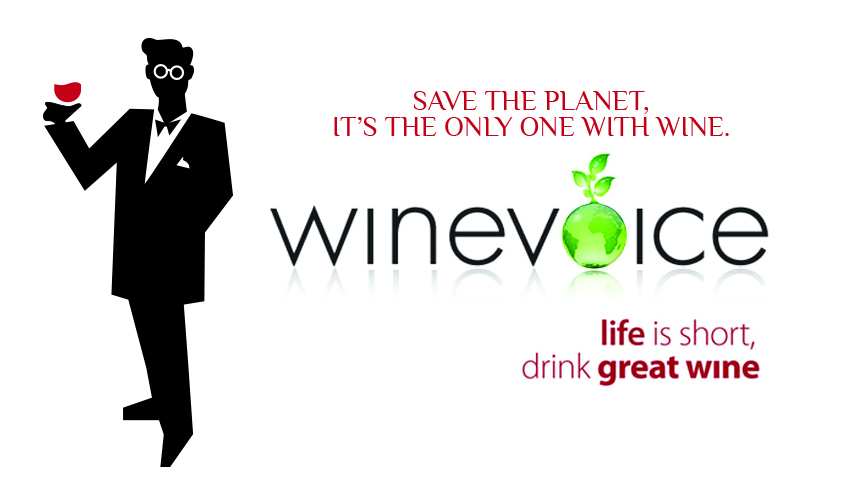 The Results
The results were extrodinary, the site was an instant success and these courageous business entrepreneurs
are on their way to their goal of owning the online wine sales catagory. Wine lovers are connecting from all over the world, each month the content updates and the site visitors are interacting on a variety of subjects from the best wine bars, interesting wineries from around the world and of course purchasing wine and wine products from the online wine store.