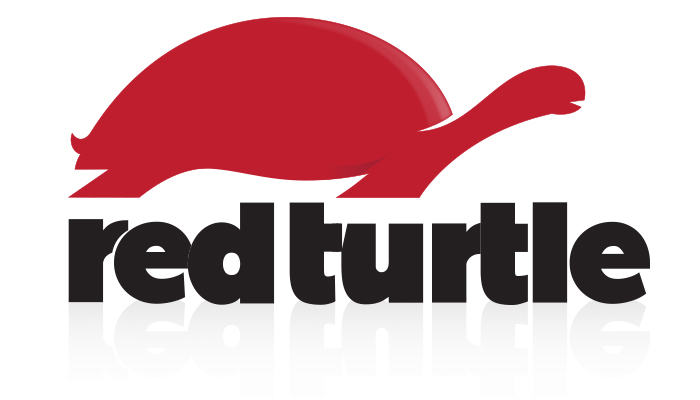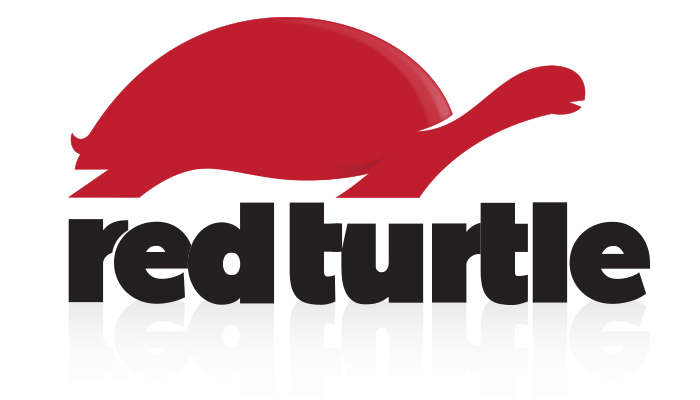 Red Turtle Beverage Company
Over 70 million Americans suffer from sleeping problems.
This group of forward thinking entrepreneurs approached us with this unique product, and ask our help in creating their brand. With the advise of Doctors, and Nutrionists they had developed a safe organic formula that will help america sleep better, now they wanted to turn this idea into a line of products.
Red Turtle beverages created to help people "Sleep Better, and Live Better".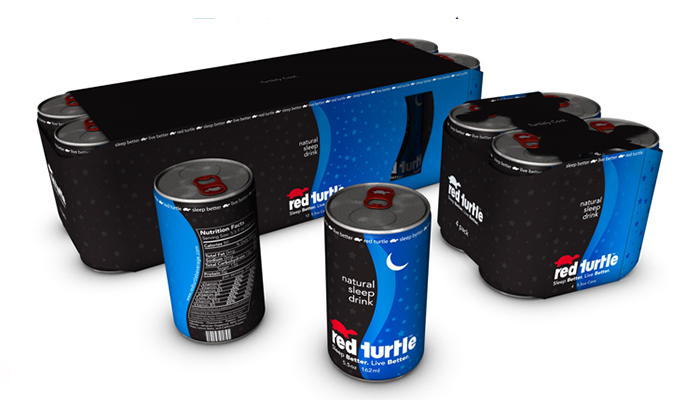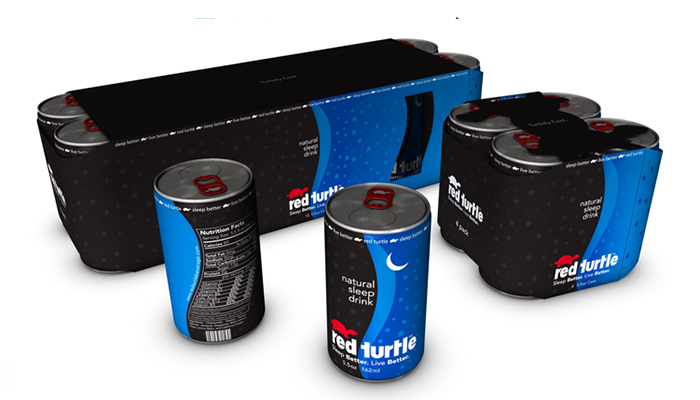 Solutions
Starting with a unique Logo and Packaging design.
We went to work to communicate the essence of the product while introducing the Red Turtle Brand. The blue packaging with the moon and stars signals that this is a unique product to use at night, the curved verticle graphics create a dream like feeling. The product description "Natural Sleep Drink" is prominently displayed against a dark background that wraps around the product to contain the essential product information.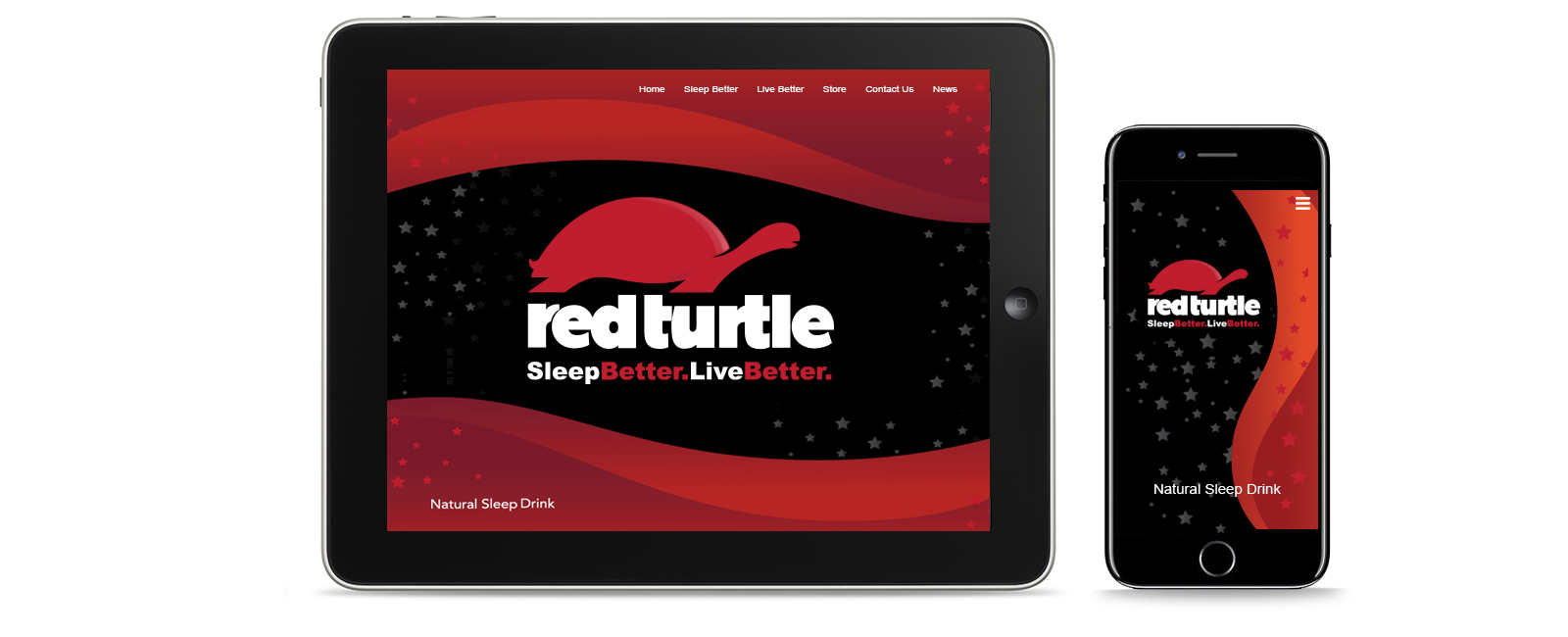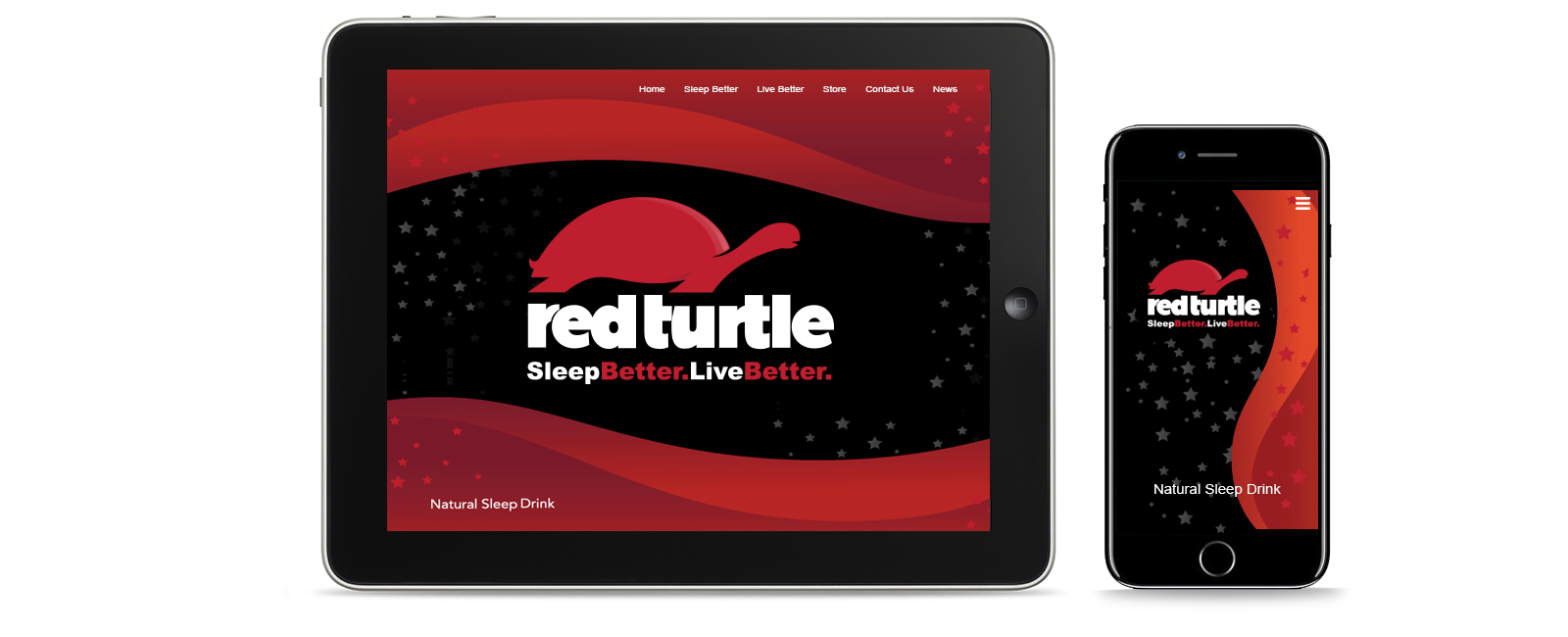 The Results
Red Tutle Beverage Company is emerging as the leading brand in the sleep drink category. With a Brand's distinquished look and a new advertising campaign that Red Turtle will launch early next year in the Los Angeles market, these forward thinking entrepreneurs are thinking big.