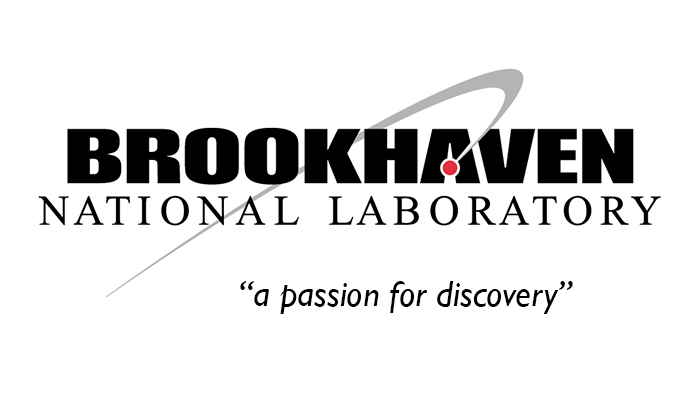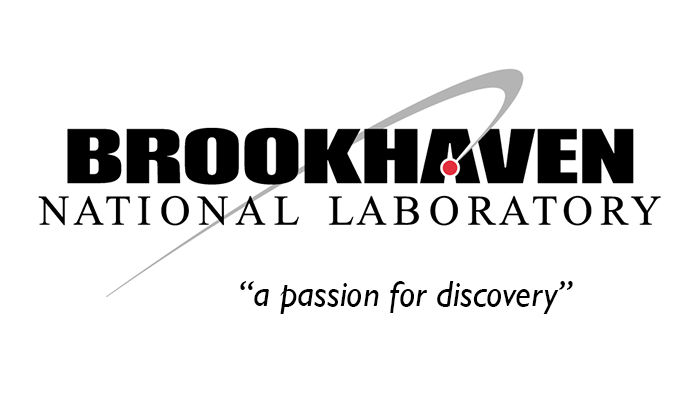 The Challenge
Brookhaven chose our team to develop their new identity system and positioning. Home of our nations only super collider "RHIC" and a source constant discovery they were in a desperate situation. With a 2% approval rating of the nearby community and groups across the country calling for the lab to be shut down something needed to be done and done right away. 



The Process
We began by interviewing all decision makers within the organization and members of the various publics involved with Brookhaven National Laboratory. We we astonished by the brilliant and dedicated people who worked there, we found that Physicists from all over the world come to Brookhaven to study and conduct research. In just a few months after we began our work "RHIC" the largest particle collider in the world at that time was scheduled to go online. Our goal, to get this message out, let the world know how special this place is and how important the work completed here is to all of us.
Right away we knew that a new positioning was needed and a new identity starting with a primary identifier. We went to work designing a new logo with the idea of making it look as simple as  possible and send a clear and positive message. Our new mark included the words Brookhaven National Laboratory and a symbol representing the new collider. After creating several versions, together we agreed on the positioning statement "a passion for discovery". 
 
The Results 
When we were finished we had not only created a beautiful new Logo, we also had a new positioning that everyone inside of Brookhaven immediately bought into and owned with pride. Our subsequent advertising campaign and internal promotions resulted in a approval rating of over 80% in the community and international awareness of the Lab. and its discoveries.