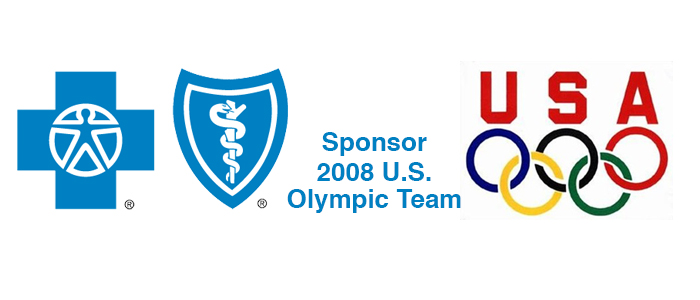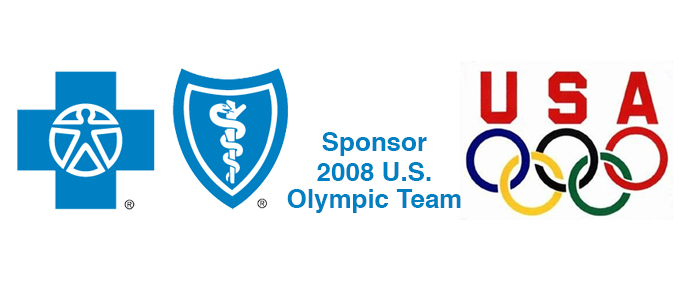 The Challenge
Blue Cross Blue Shield is an official U.S. Olympic Team sponsor. They selected us to design a program to leverage this sponsorship internally to the Blue Cross Blue Shield family and then extend it to various markets.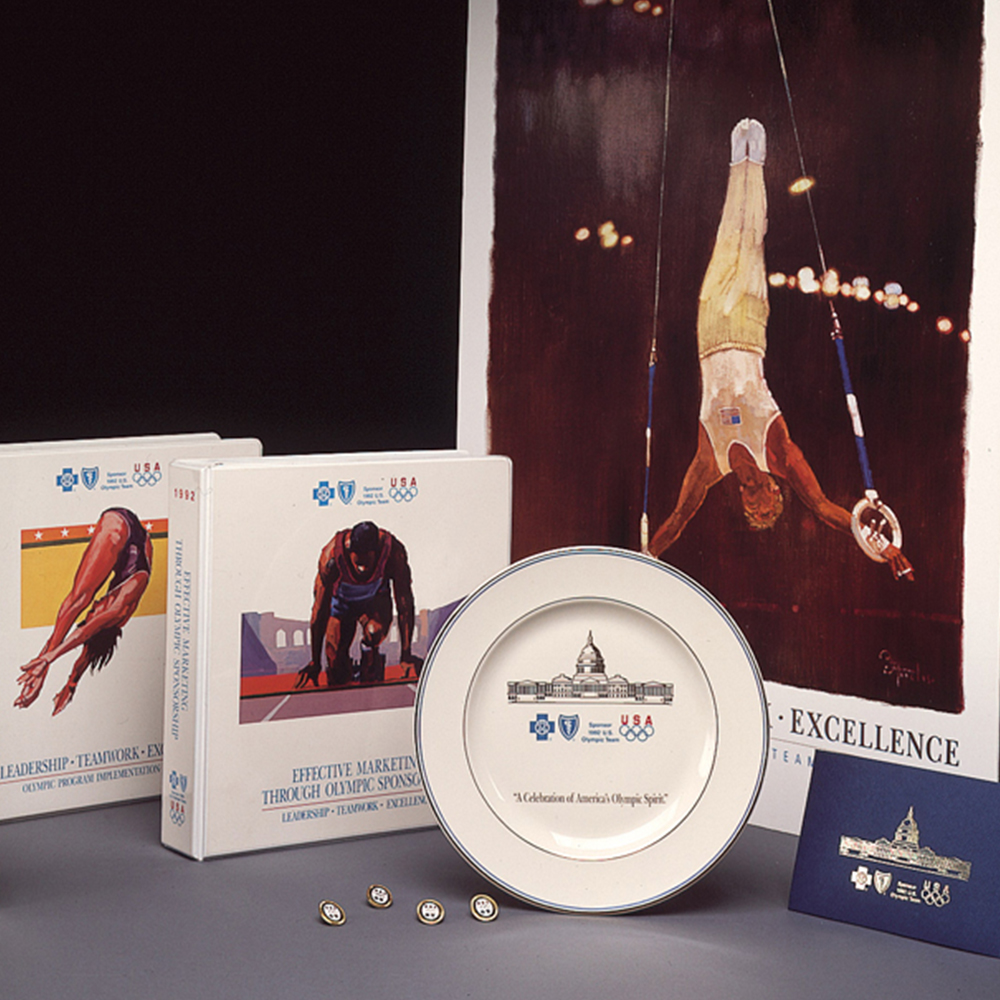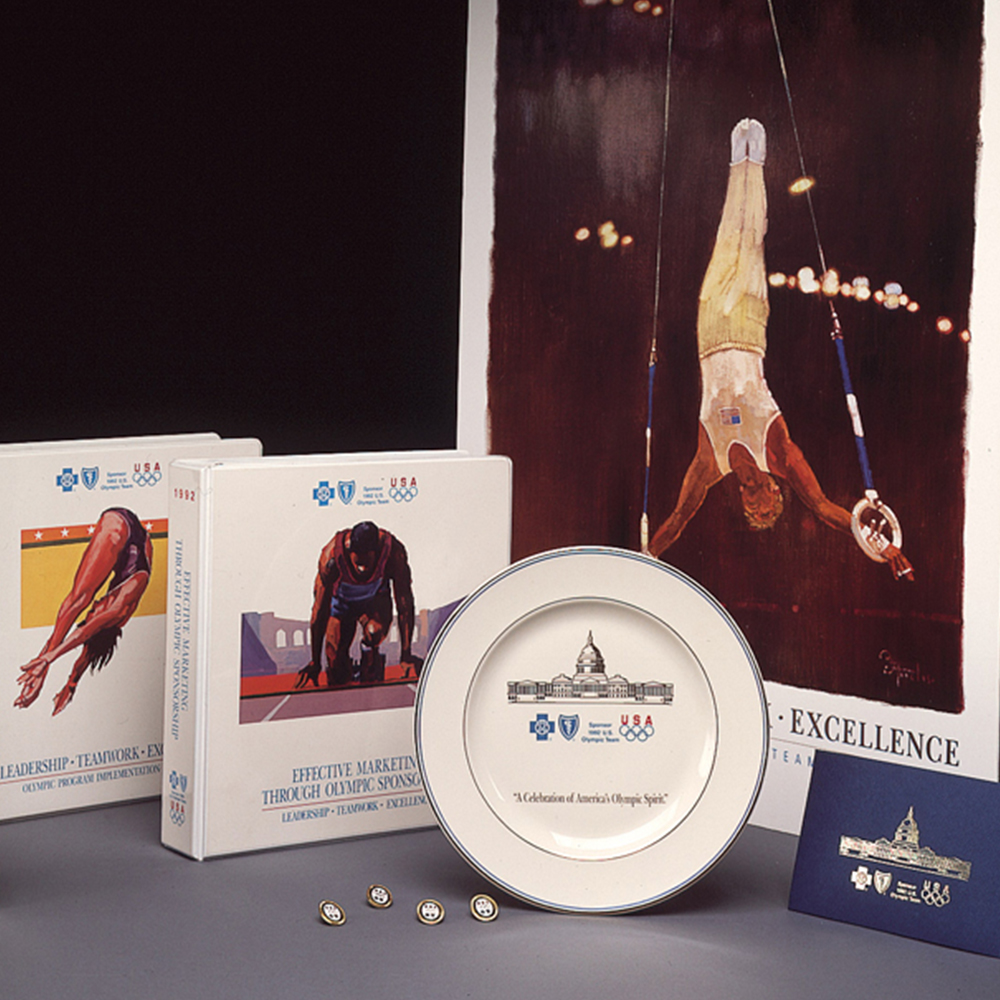 The Process
We began our design process with a joint identity, combining the Blue Cross Blue Shield logo with the official U.S. Olympic team logo we then designed a sponsorship program to be implemented across multiple touch points. Starting with the White House Banquet kicking of the U.S. Olympic team journey to the games and extending to the a variety of other items such as a series of posters comissioned from a world class artist to the official Olympic Pins collected at the games.
 
The Results
The results exceeded expectations, increasing awareness of the Sponsorship inside and outside the organization, positioning Blue Cross Blue Shield and their Employees as proud patriotic sponsors of the U.S. Olympic Games.