Packaging Design 
Our Designers are experts at Structure Design, Package Design, Product Photography, and creating Packaging Systems. We begin all of our packaging assignments with research, we excel at completing Store Audits, Consumer and Trade Research.
Before we begin to create visual solutions we know how a product and brand fit into their category, we analyze the competition, we become familiar with past practices and identify opportunities for the package and the instore merchandising. We create POS systems from on shelf displays, banners, super graphics to free standing kiosks.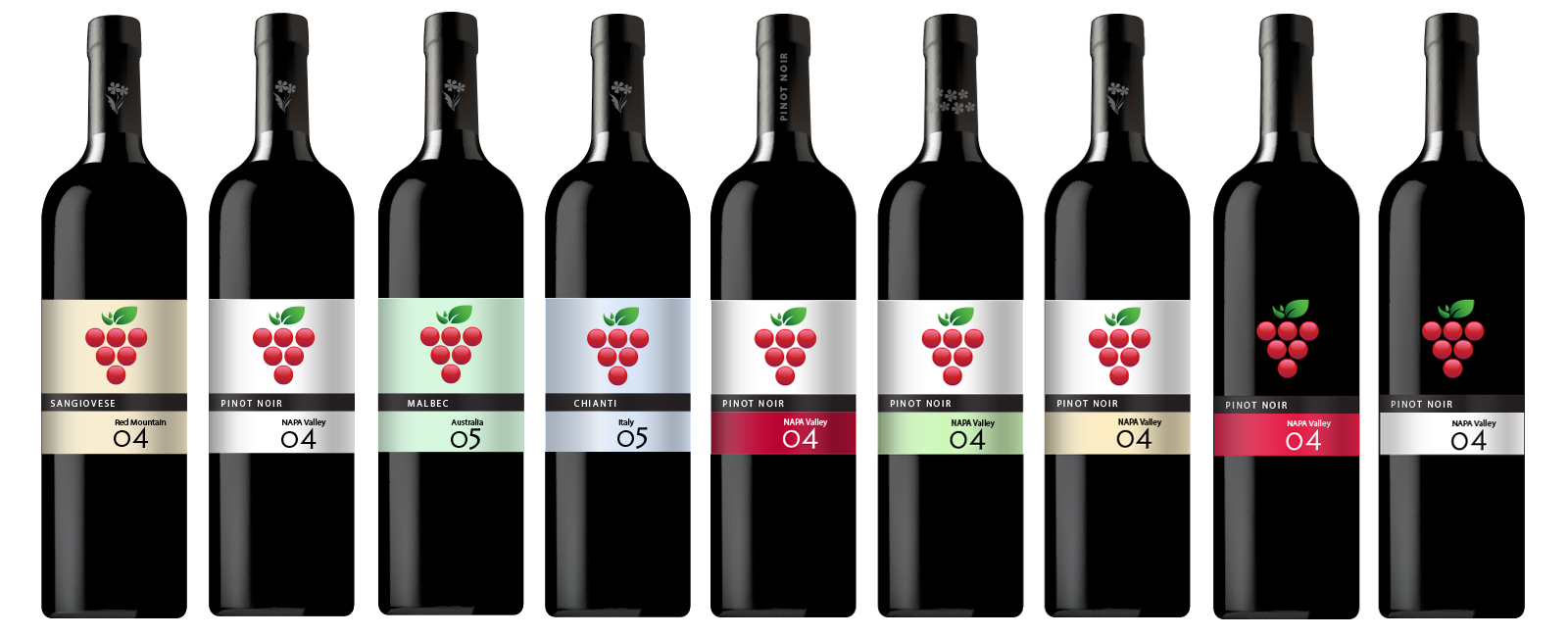 Product Design 
Taking a concept and developing it into a real life product is no small task. Our product designers are able to simultaneously create both an aesthetically appealing and fully functional product that will accomplish the needs of the brand and the consumer.
Art and graphic design are very important to develop the desired visual aspect of the product, while engineering and knowledge of CAD software are critically important to develop the functional aspect of the product. Our process follows four main sections. Analysis, Concept and Implementation, at the end of these sections we enter the evaluation stage where we test the results both visually and functionally before we commit to the finished product.