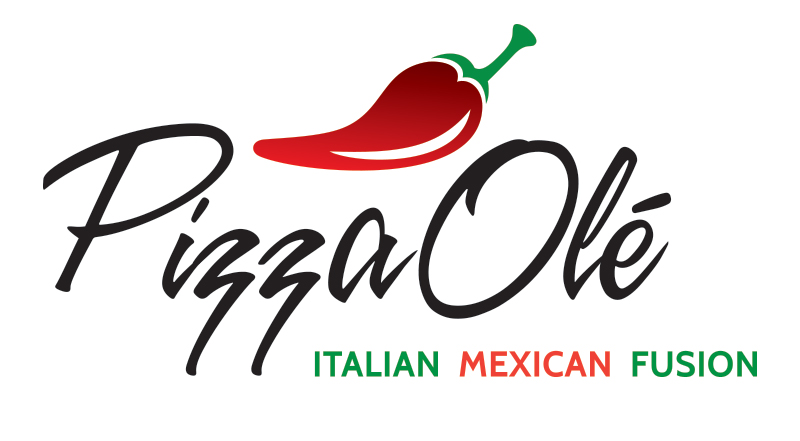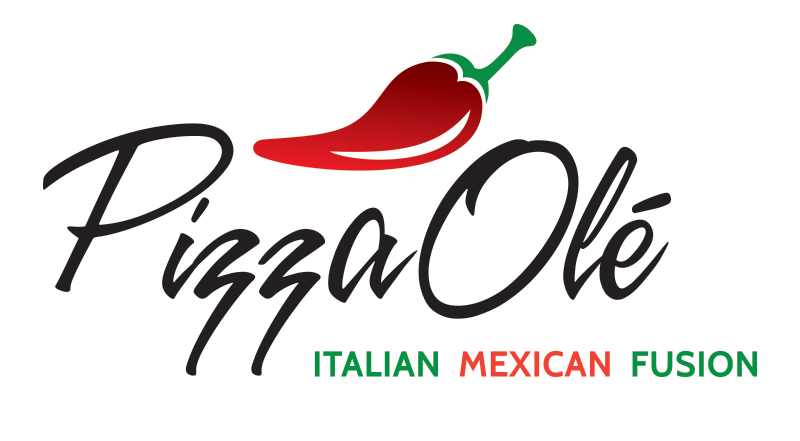 The Challenge
Pizza Ole is a unique food concept mixing Italian Pizza with Mexican Toppings. This innovative company came to us with the challenge to create a brand that could introduce this idea to pizza lovers all over the world.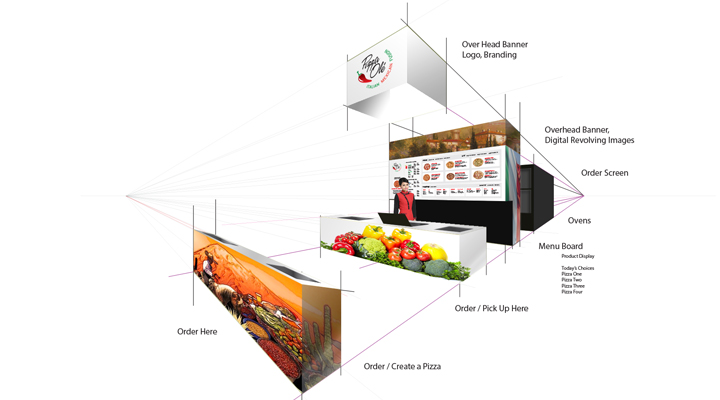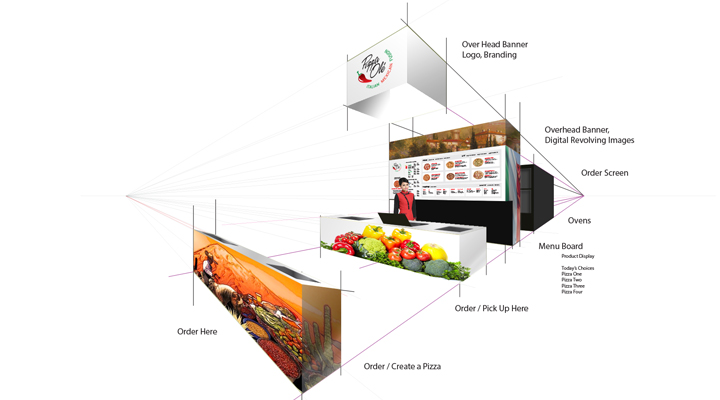 The Process
We began with creating the name and primary identifier, then faced the challenging idea of introducing this product in Tokyo to the Japanese markets. Italian Pizza with Mexican Toppings to the Japanese consumer. What a project, this was both difficult but very entertaining, from the logo design to the restuarant environments. We went to work and in a short few months had created a new brand.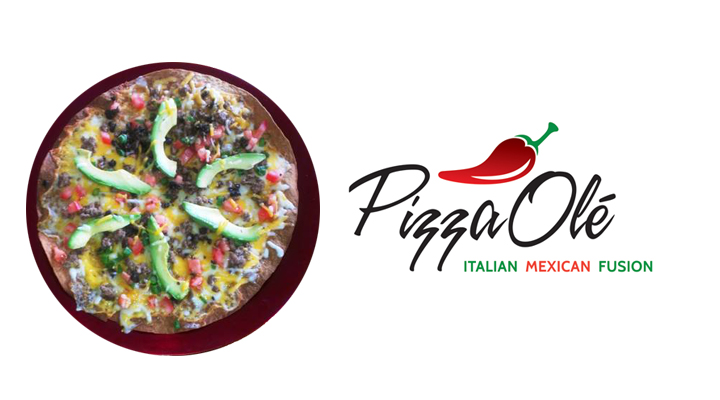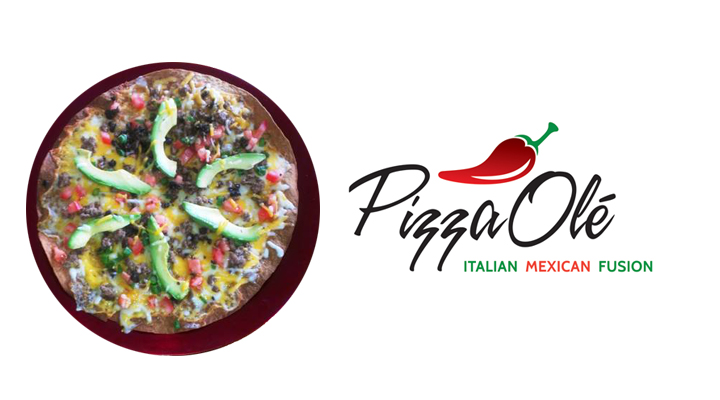 The Result
The newly created logo is a mix of cultures, using colors from both the Italian and the Mexican flags. A large graphic pepper was designed to fit in between the two words that make up the logo and we added the descriptive words Italian, Mexican, Fusion to further explain the concept to consumers. 
Then we designed a resturant interior that could be used as a boiler plate design for all new locations. This newly created space takes advantage of current technologies, giving the customer separate areas where flat screen give them opportunities to create their own pizza and make payments, then their pizza will be assembled by a cook behind the scenes and individually cooked to perfection.